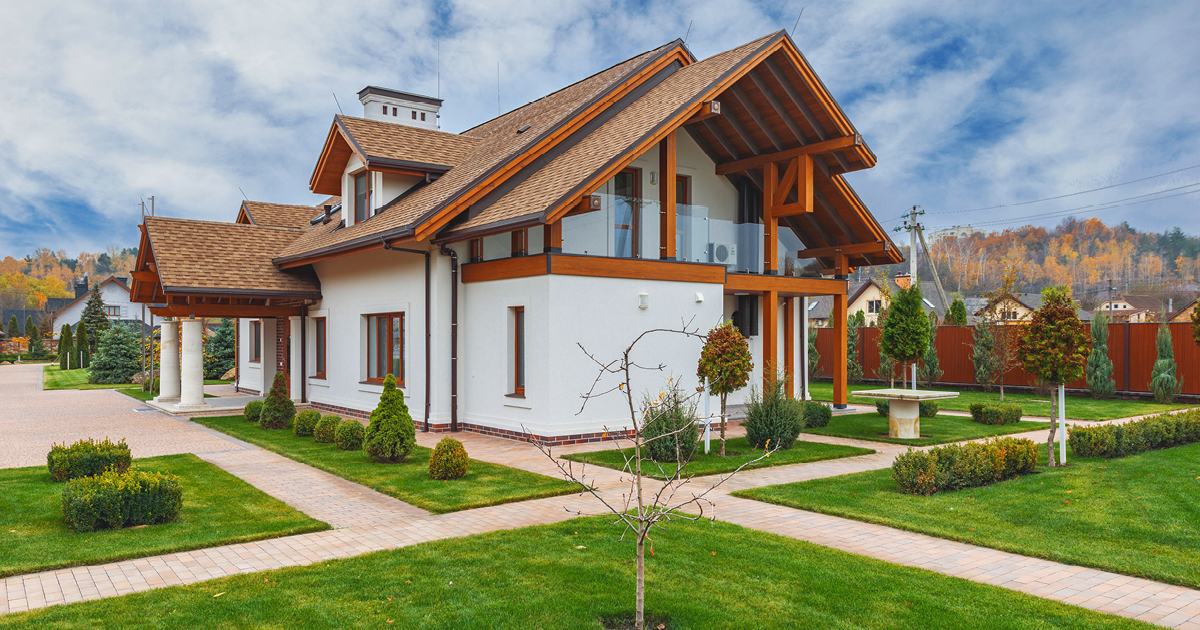 If you're thinking of selling your home, you've probably been told that spring and summer are the best times of year to put a house on the market. Whie it's true that more people sell their homes during the warmer months, that doesn't mean that you shouldn't consider an autumn home sale. In fact, there are a number of distinct advantages to selling your house in the fall. Here are a few reasons to consider listing later in the year.
You'll have less competition from other sellers. The market is much more saturated in the spring and summer than it is in the fall, so if you decide to sell during an off-peak period, you won't be competing as much for buyers' attention. On the other hand, you will have the benefit of increased competition among interested buyers, since there is less inventory from which to choose. As a result, you might get more offers on your home, potentially sparking a bidding war among prospective purchasers.
Potential buyers are looking to move quickly. Autumn house hunters are often more serious than those who are idly browsing what's out there when the market is busy. These buyers may have specific reasons for looking during the fall – perhaps they are starting a new job at the beginning of the year, or they're motivated to get settled in a new house before the holiday season kicks off.
You might have more negotiating power. With less inventory, greater competition and highly motivated buyers, you have a better chance of being able to sell your home on your terms. That can translate to a higher asking price and/or less contingencies.
You can create an inviting atmosphere. Colorful fall foliage in your front or back yard increases your curb appeal, and a cozy fire in your fireplace (if you have one) will make viewers feel especially welcome.
You may be able to close faster. Those involved in the selling process (mortgage lenders, appraisers, inspectors) may have more availability than usual, given the quieter market – so you're less likely to have to wait around for appointments. Plus, with less transactions to process, closings can move more smoothly and are less prone to delays.
Interest rates could continue to rise. There's no way to predict with absolute certainty what might happen with interest rates over the next six months, so waiting to sell your current home might mean paying a higher rate when the time comes to buy a new one.
With these considerations in mind, and with an experienced realtor guiding you through the process, you can list your home with confidence during the autumn months.